One in every five cases of corporate risk incidents linked to ESG issues, stems from greenwashing and misleading communications!
Spotting greenwashing with ESG data
RepRisk ESG Report (July 2022)
We help craft positive impact stories
McKinsey reports there is a significant jump in the positive influence on shareholder value when a brand showcases how it drives business value with ESG and sustainability. Whether it is about consumers buying from ethical brands, employees preferring socially conscious employers or companies with a positive ESG track record getting premium, the shift is here to stay.
Amplifying evidence based compelling story
We help brands own their sustainability story in the public markets and share that story in a way that resonates with consumers, regulators and investors, rather than letting ratings agencies and investors tell their story for them. We use thought leadership articles, events, high value ESG reports, data-led ebooks, podcasts and animations among many other tools to craft the narrative.
Team of trusted marketers, PR pros and journalists
From NYT, CNBC, Bloomberg, Khaleej Times, BBC and Tech Crunch and compelling storytelling is part of our DNA. We have global ESG thought leaders, ex-CMOs and top influencers on our advisory board. We take pride in our penchant for getting into details, investing our time in understanding our client's business and create solutions to further its objectives.
Including editorial, podcasts, videos, blogs & reports
We have proven expertise in creating sustainability related content across genres and drive engagement. In the current sensitive environment around ESG, the content can be a clincher. World has moved on from mundane blogs, Insta or FB posts. To drive the message across we utilise our strong storytelling capabilities.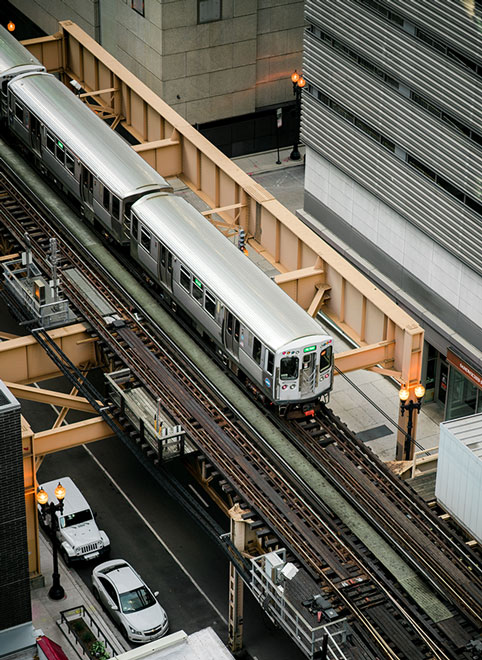 50% consumers rank sustainability as a top value-driver during purchase decision. 34% are willing to pay a premium. We help our clients leverage this behaviour change by connecting the dots through impactful integrated solutions combining earned media, editorial content, marketing, and high-value research insights
Smarter brands we work with realise the perspectives have shifted. Chief executives are rethinking the purpose of business. Environment, social and sustainability communication is critical to showcase your progress on commitments to shareholders, consumers and regulators.
Wiyld Carbon works with brands as a sustainability and ESG marketing communications and PR agency. Wiyld Carbon team helps sustainable brands integrate ESG performance into their marketing communications strategies.
Sustainability Content Creators
Our experienced team takes away the pain of creating sustainability-centric content through our network of over hundred hand-vetted professionals across geographies. Be it specialised blogs or designing ESG reports or even setting up your next awesome corporate podcast, give us the brief and relax while we create the magic you desire.
Sharp Focus, Global Approach
Our strategies are transparent and intelligently designed based on thousands of conversations we had over the years with CXOs. Whatever stage of growth your venture is in, Wiyld Carbon team is ready to support you with highly competitive pricing, extensive reach and sharp focus on positioning that a traditional PR firm can never match.
We counsel brands to create differentiated positioning. Not only we build strategy but also create meaningful content that appeals to the ever-increasing number of environmentally conscious consumers, regulators and investors. Join the bandwagon of smarter brands we are working with to build a solid competitive advantage.
As Seen On
Transforming sustainability storytelling globally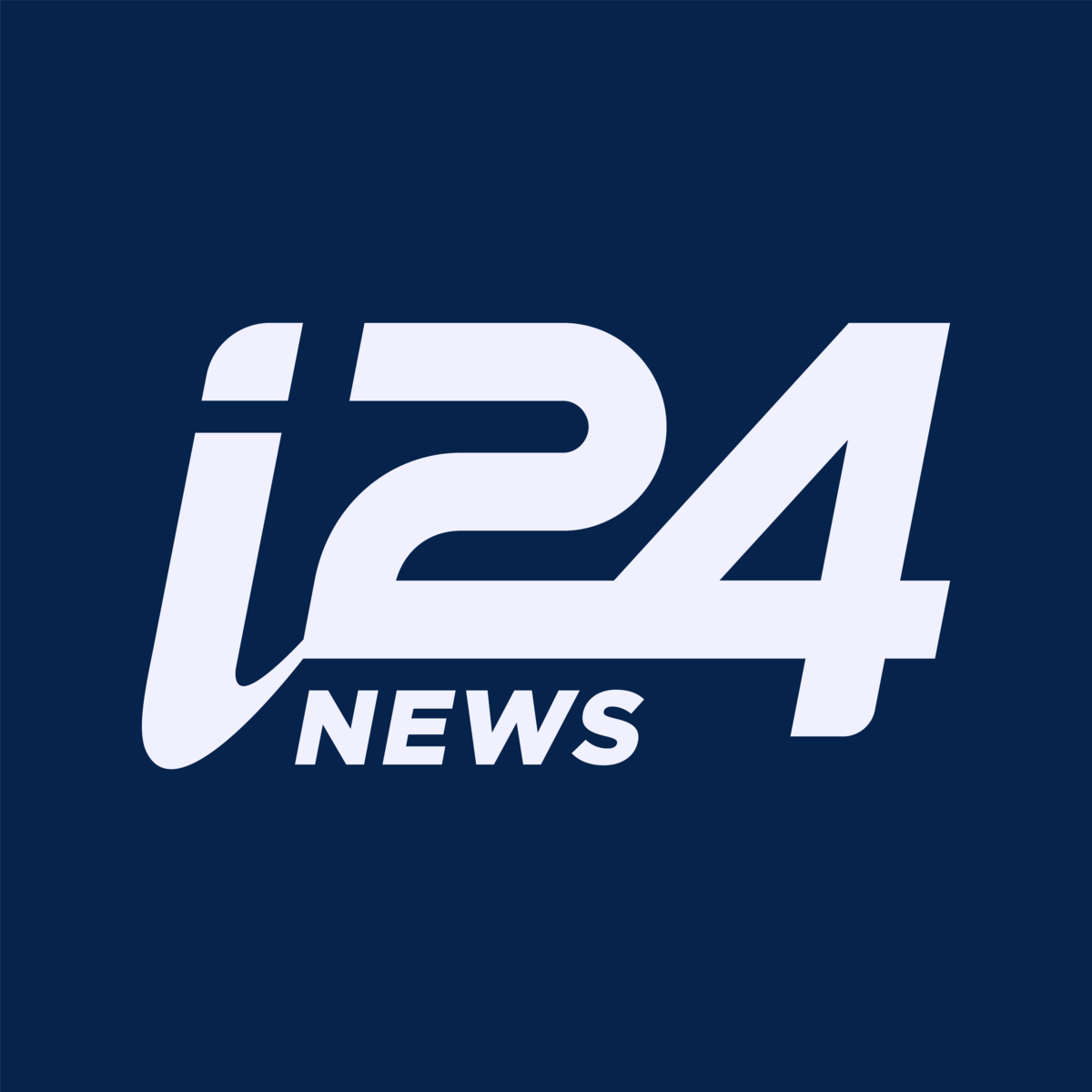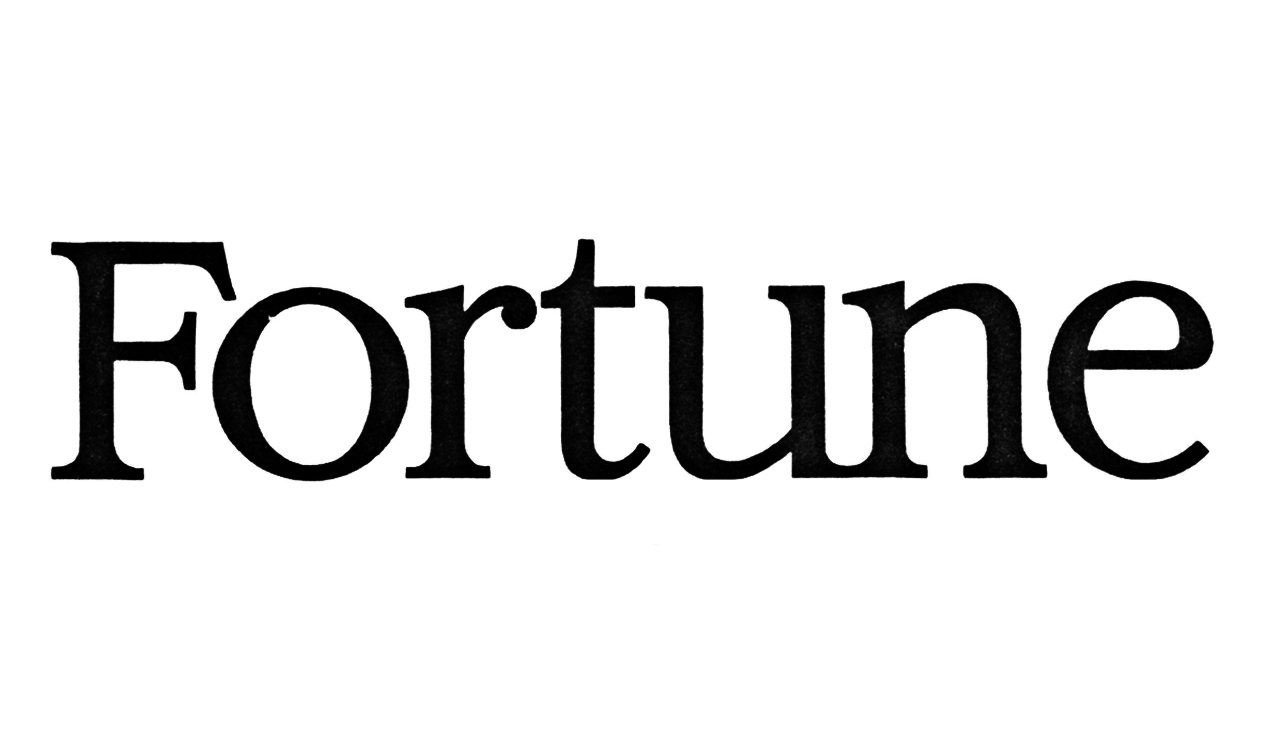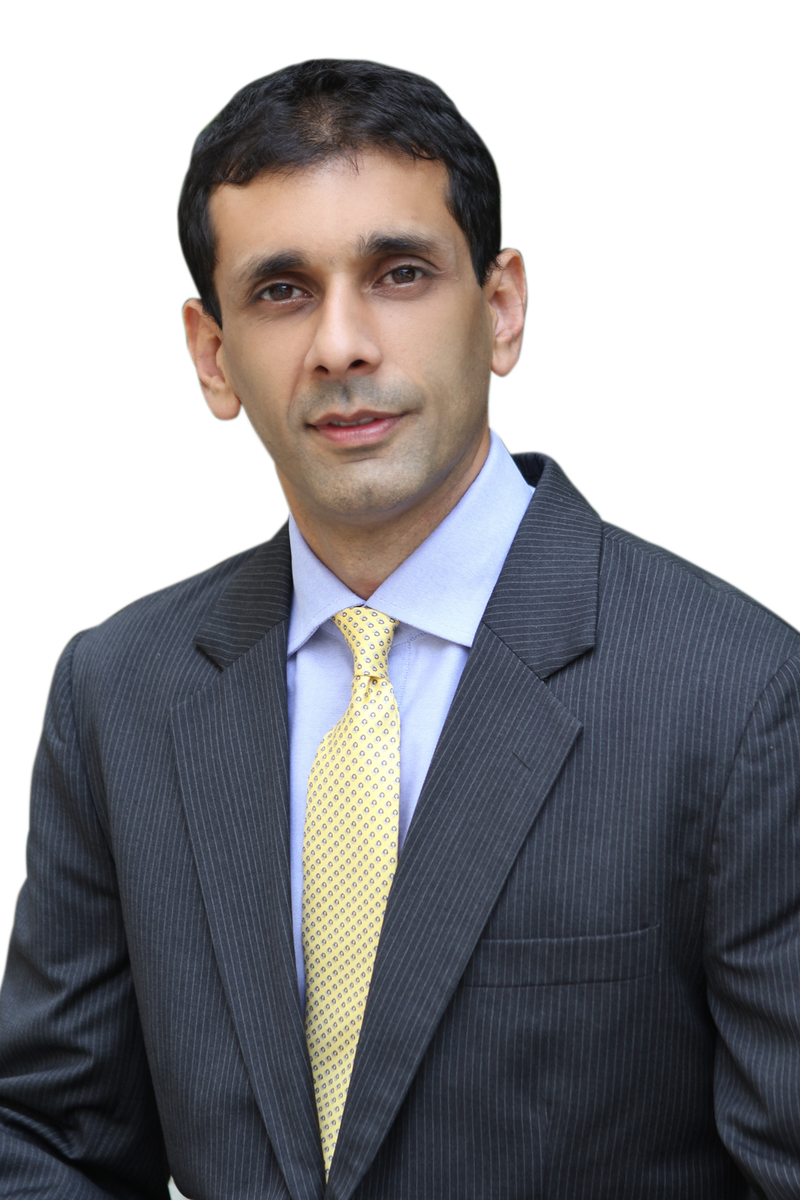 "We needed someone who could go beyond the brief, get into the trenches and partner into our endeavours. We found a great partner who does all this with aplomb and can put itself in the consumer's shoes effortlessly."
Manish Shah
MD & CEO, Godrej Housing Finance